Fabled Hunters (Special Dungeon Event)

Story:
Evil creatures and mighty warriors from tales of yore have resurfaced in HellFire!
Some are looking for justice, others for redemption; the most dangerous will only be satisfied with blood.
Deep in the forests they hide, waiting for their ancient stories to be told once more.
After all, nothing fills a fairy tale with power like a narrator and an audience.

Details: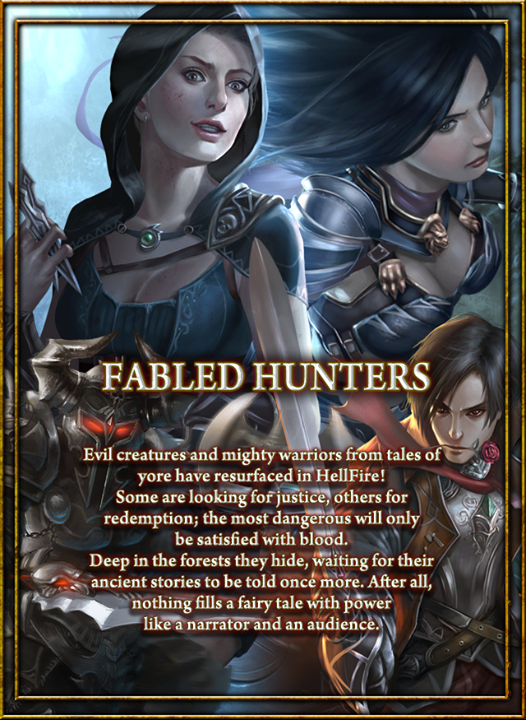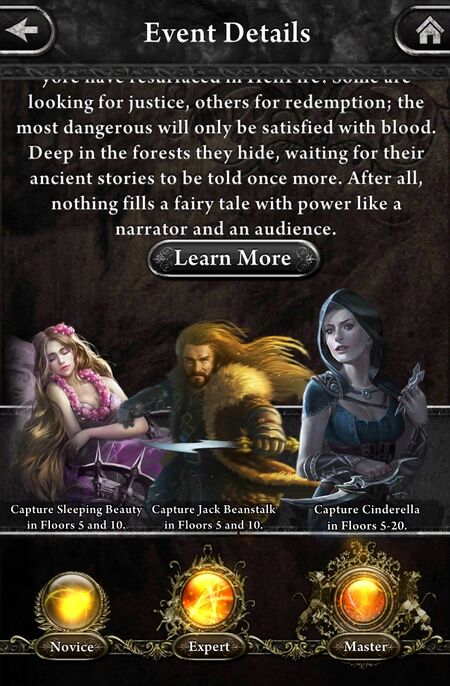 Characters: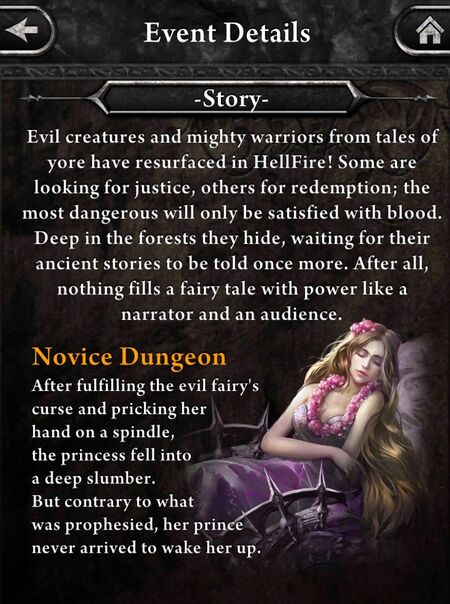 Rewards: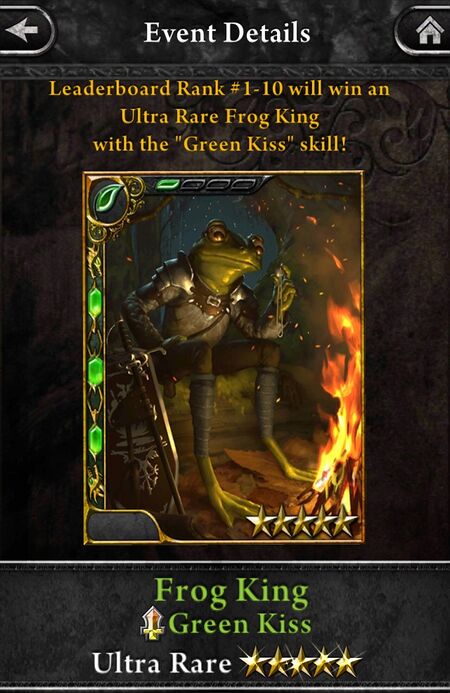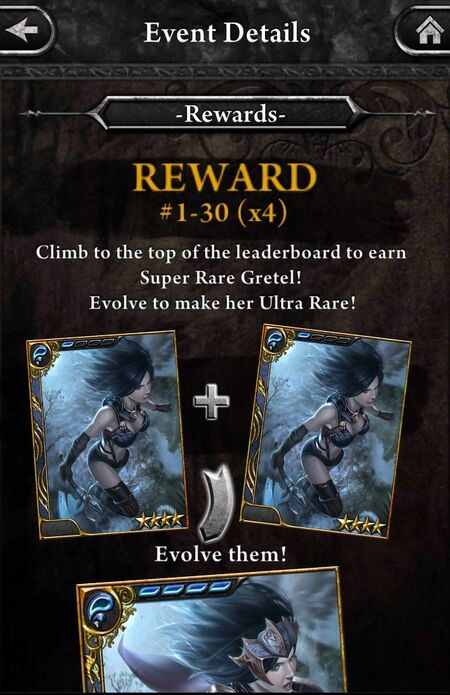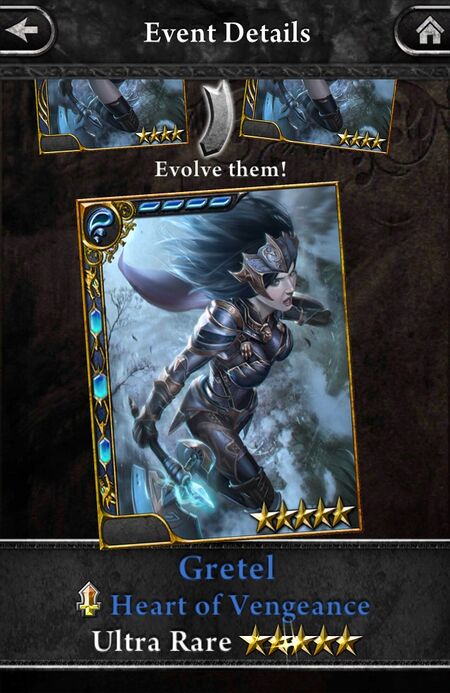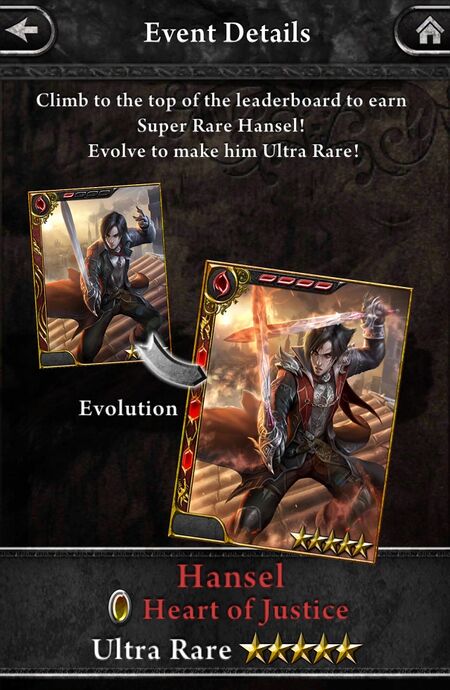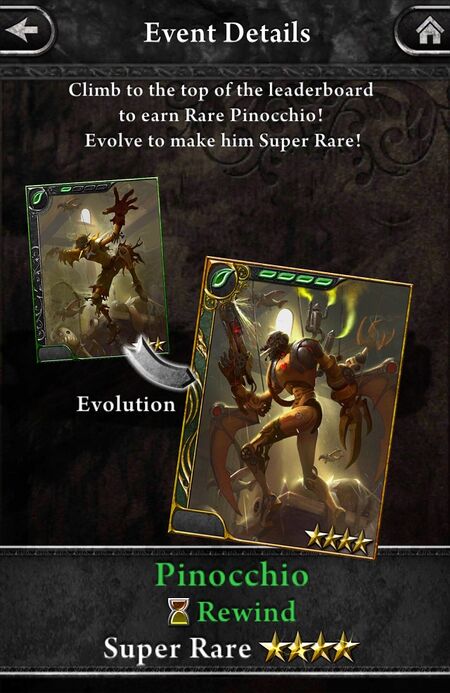 Leaderboards: